The cast has been found! The first international production of Dear Evan Hansen will play at the Royal Alexandra Theatre in Toronto. Stephanie will be playing the role of Zoe Murphy! She is thrilled to be part of a show with such an important message. Click to find out more!
Steph worked on a web-series called "Played" which was nominated for a Canadian Screen Award! You can check it out on the "BlackPills" app.
Backstage Season 2 is now airing on Family Channel! Be sure to catch new episodes every Friday @ 6:30PM on Family.
Steph performed a showcase as 1 of 6 CCMA Discovery Artists during CCMA Country Music Week in Saskatoon, SK!
BOOTS AND BOURBON SHOWCASE
Steph sang at an industry showcase at Boots & Bourbon in Toronto!
Stephanie has been selected as one of six finalists to participate in this year's CCMA Discovery Program! You can find out more at: www.ccma.org
Stephanie spent the summer working on Season 2 of the hit Family/Disney Channel show Backstage. She plays "Frances" - a senior music student who acts as a mentor to the younger students. Stay tuned for more info!
"MUSIC SEASON" - Interview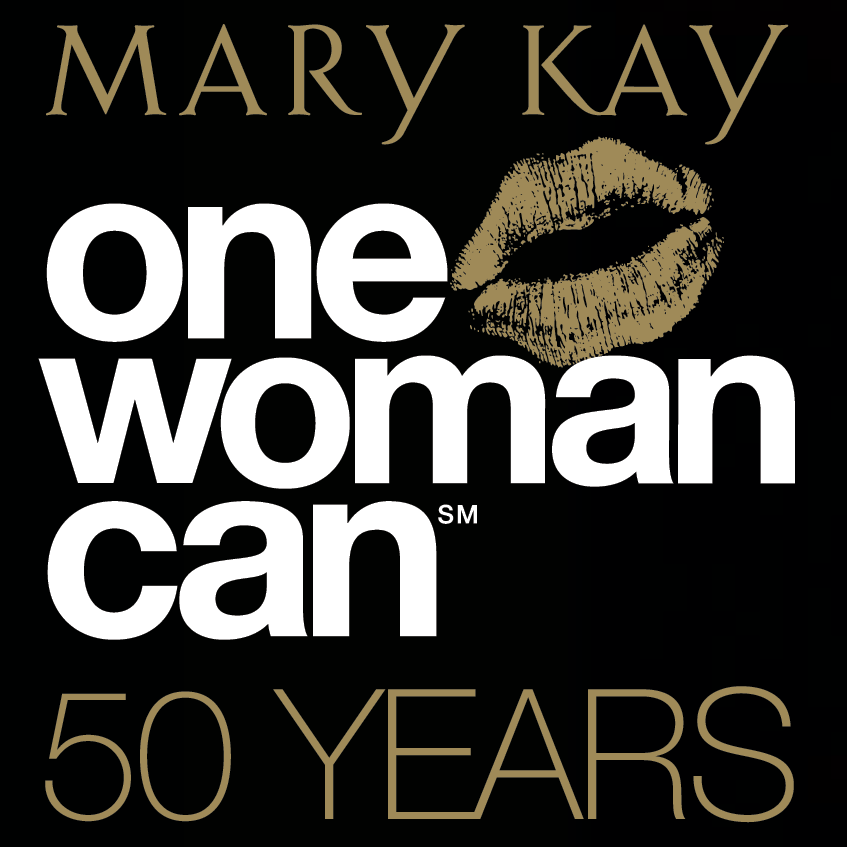 Stephanie was a featured performer at this year's Mary Kay Industrial, held in Montreal.
Stephanie shot a movie called "The Preacher's Sin". She plays the role of "Tinsley". Check it out on LIFETIME!
Stephanie appeared as a busking runaway in episode 812 of Heartland on CBC! You can now catch the episode on Netflix and www.cbc.ca.
Stephanie has been working hard in the beautiful Calgary, Alberta. She will appearing as a Guest Star on CBC's Heartland. The episode airs on Sunday, February 1st @7pm on CBC.
Stephanie was selected as a Top 10 finalist for the She's the One! female emerging artist competition. She had the amazing opportunity to perform at the renowned Ottawa Bluesfest this summer!
Rehearsals are upcoming for the Theatre Aquarius production of The Sound of Music. Stephanie will be making her professional theatre debut! The show opens on December 11, 2013 and tickets are now available at www.theatreaquarius.org.
BODY/MIND/CHANGE - David Cronenberg Evolution
​This summer Stephanie worked on a short film project. She will appear as "Young Elana" in the BodyMindChange online interactive experience, affiliated with the David Cronenberg exhibition at the TIFF Bell Lightbox this November. Play online at www.bodymindchange.ca. For more info on Cronenberg's project go to: www.tiff.net/cronenberg.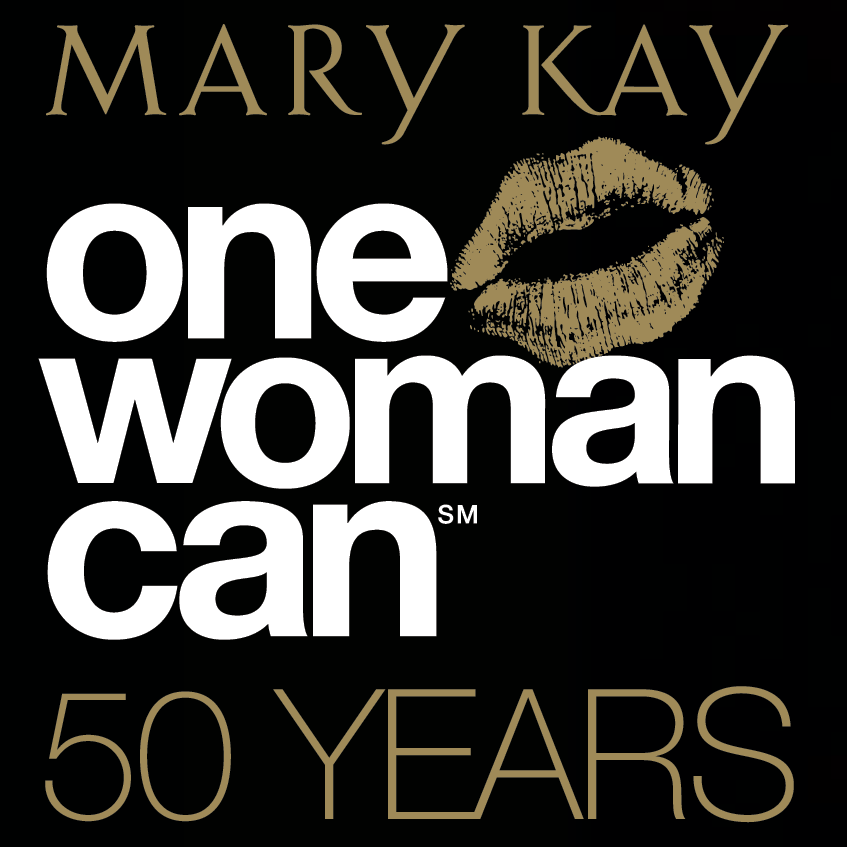 Stephanie was a featured performer at The Mary Kay 50 Year Anniversary Industrial , held in Toronto.
Stephanie landed a role on Season 2 of Copper, which airs on BBC!
Stephanie, a Cappies Alumnus, performed at The Cappies Gala held at the National Arts Centre hosted by Hot 89.9 radio personnels, Mauler & Rush.
Stephanie performed at the National Day of Pink Gala held in Ottawa. Also featured was Olympic gold-medal swimmer Mark Tewksbury; and the honourable former governor general Michaëlle Jean.
Stephanie performed at the prestigious Viennese Ball at the National Art Gallery. The evening featured a number of special guests, including His Excellency, Arno Riedel - governor general of Austria.
Stephanie will be making her professional television debut on the new hit TV show Satisfaction, coming soon to CTV!
Stephanie was the Runner Up on Reality TV Show, Over the Rainbow, which was Andrew Lloyd Webber's nationwide search for "Dorothy" to play in the Mirvish production of The Wizard of Oz in Toronto". Thank you all for the incredible support and congrats to the amazing Danielle Wade for winning the coveted role!
Please reload